Toolbelt Residential Construction Services
At Toolbelt, our experience covers a wide range of home renovations. We are qualified to perform a wide variety of services to improve your home. Regardless of what service you need, you will be able to count on the experience of the Toolbelt Construction team from concept through completion.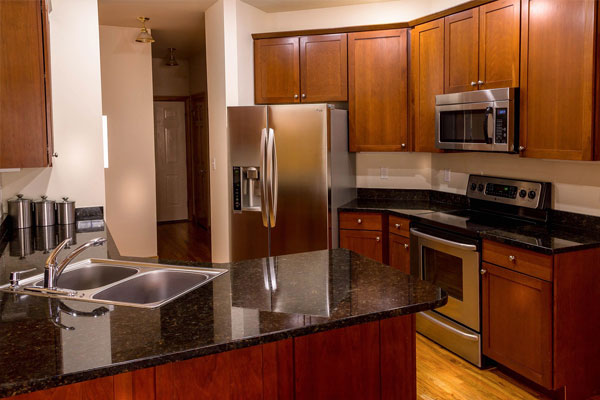 Kitchen remodels
We fully remodel older kitchens with new cabinetry and fixtures, modern appliances, beautiful lighting, tiled or hardwood floors, and more. You can substantially increase your home's property value and enjoy spending time in your kitchen.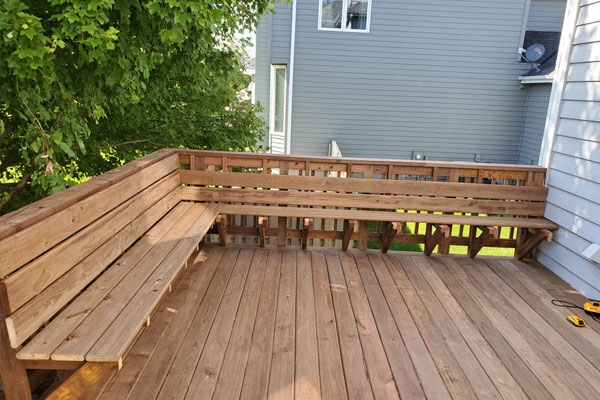 Outdoor Decks
Our company is Trex-certified to create beautiful, durable outdoor decks. These spaces are perfect for relaxing and entertaining.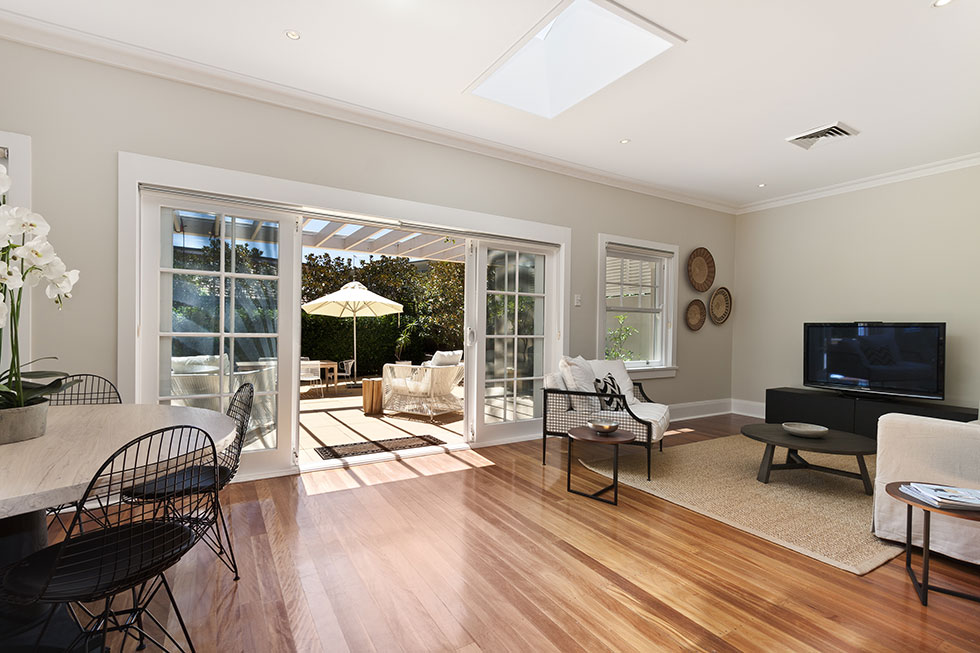 Home Additions
Build on your home's square footage so your home grows with you. We design and construct home additions that feel like a natural part of your home's floor plan.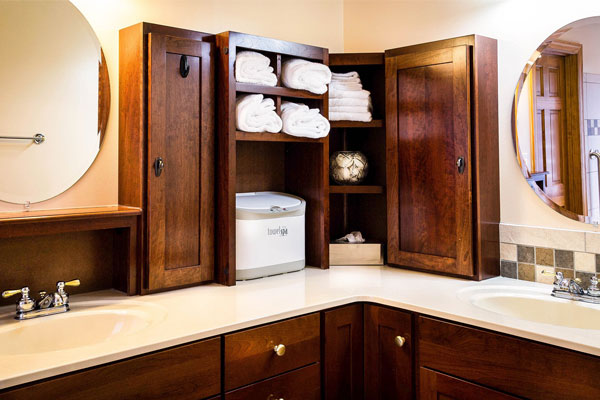 Bathroom Remodels
Update older bathrooms with bright new tiling, luxury fixtures, and more. We provide full remodels for half-baths, bathrooms, and master suites.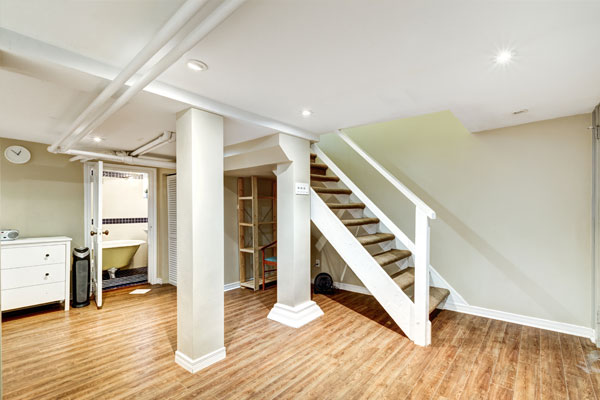 Basement Refinishing
If your home's basement is unfinished or outdated, our team can completely modernize the space. Look forward to a fully functional and stylish home office, gym, or guest suite by remodeling your basement. Contact Us Today to Get the Process Started!
Our customer-forward process is designed to make sure you love your home on day one and for years after construction finishes. Contact us today to learn more about our services or to schedule the first step.