Premium carpentry in Lincoln, Nebraska
Turn Your House Into a Home With Toolbelt Construction.
Update your space with a new deck, kitchen, bathroom, home addition and more.
You love your home, but it's time for something new. If you want to keep your current home but you want to remodel the space with modern fixtures and brand new spaces for you to live and work in, our design and remodeling team is here to help. Keep the bones of your home while enjoying a brand new kitchen, a completely renovated master bath, a fully finished basement, and more. The sky's the limit for transforming your home to meet your new needs and lifestyle.
At Toolbelt Construction, we serve homeowners in the Lincoln, Nebraska area with comprehensive design, remodeling, and construction services. We love working with our clients one-on-one to create new home designs that help you enjoy your home even more.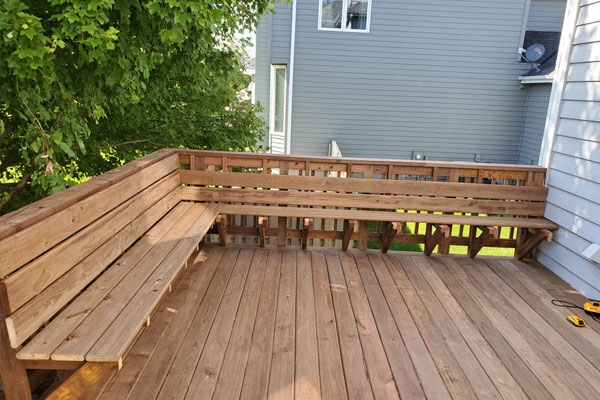 Outdoor Decks
Our company is Trex-certified to create beautiful, durable outdoor decks. These spaces are perfect for relaxing and entertaining.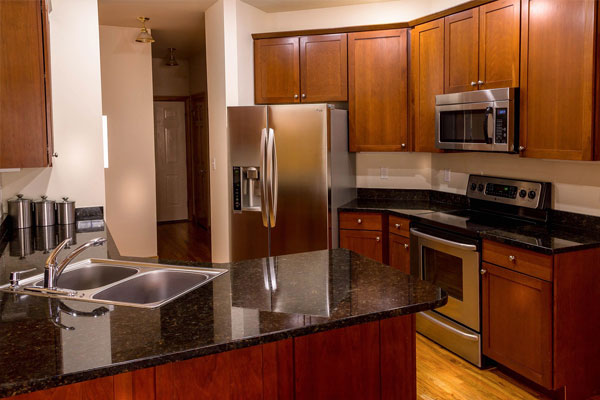 Kitchen remodels
We fully remodel older kitchens with new cabinetry and fixtures, modern appliances, beautiful lighting, tiled or hardwood floors, and more. You can substantially increase your home's property value and enjoy spending time in your kitchen.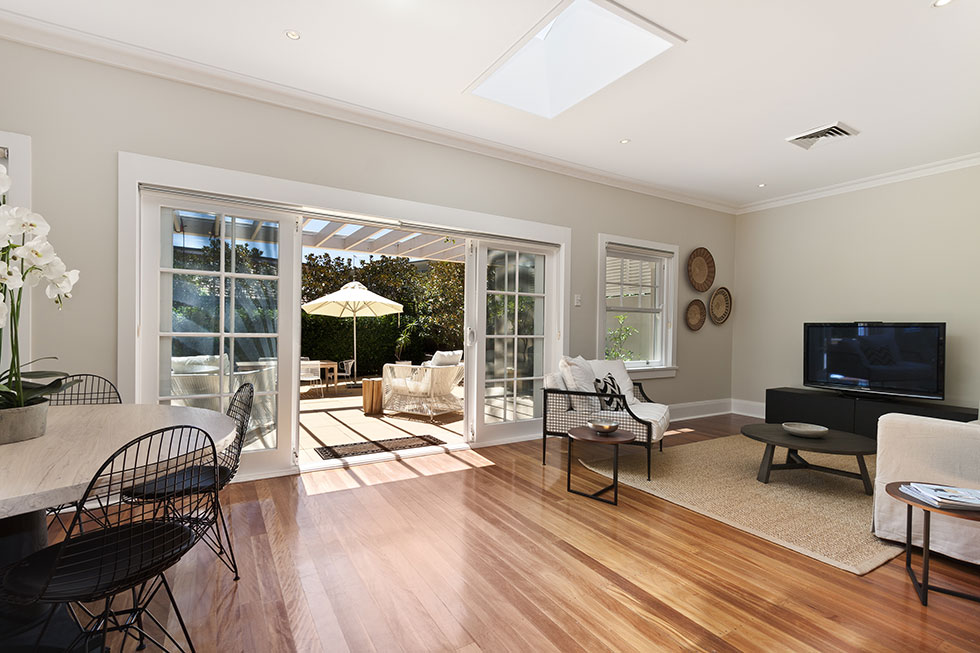 Home Additions
Build on your home's square footage so your home grows with you. We design and construct home additions that feel like a natural part of your home's floor plan.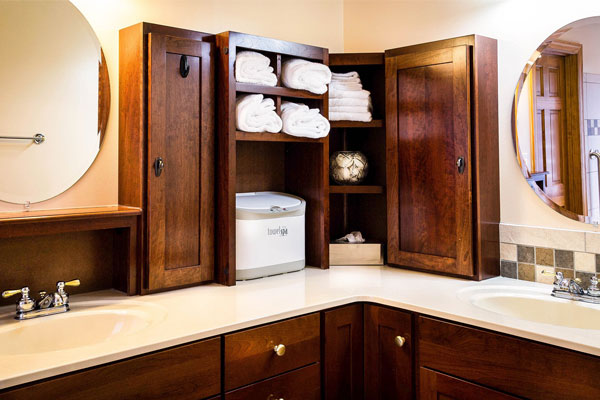 Bathroom Remodels
Update older bathrooms with bright new tiling, luxury fixtures, and more. We provide full remodels for half-baths, bathrooms, and master suites.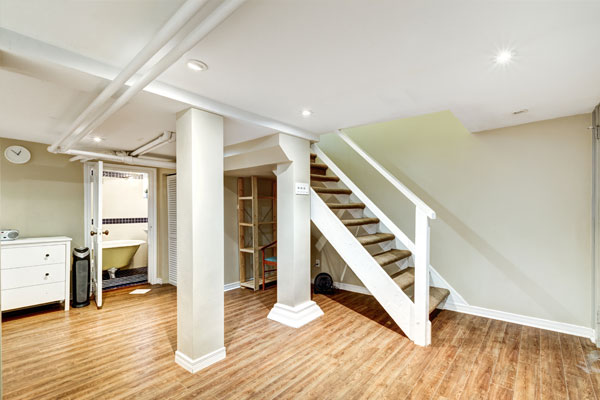 Basement Refinishing
If your home's basement is unfinished or outdated, our team can completely modernize the space. Look forward to a fully functional and stylish home office, gym, or guest suite by remodeling your basement. Trusted, reliable and professional renovation services
We Are Dedicated to Our Customers
Customer satisfaction is our top priority. Our process is founded on working with each of our clients to make sure the design and final construction perfectly suit their needs and exceeds their expectations for the space. We also incorporate high-quality building techniques so every project is up to code and makes the property better, safer, and with a higher property value than when we started. During each remodel, we'll work with you to address any developing problems caused by age or older construction processes so you feel confident staying in your home decade after decade. When you choose Toolbelt Construction for your remodeling project, you get: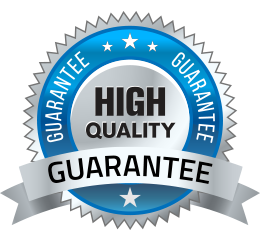 Customer Service
 A long-term relationship that's focused on listening to your design preferences and fulfilling our commitment to high-quality design and construction.
Protection
We provide a warranty on each of our remodeling projects. We don't think the job is done when construction is over — we'll continue to offer quality care and services long afterward.
Communication
A dedicated project leader who will work with you throughout every phase and to keep you informed and work with you to accommodate any project changes?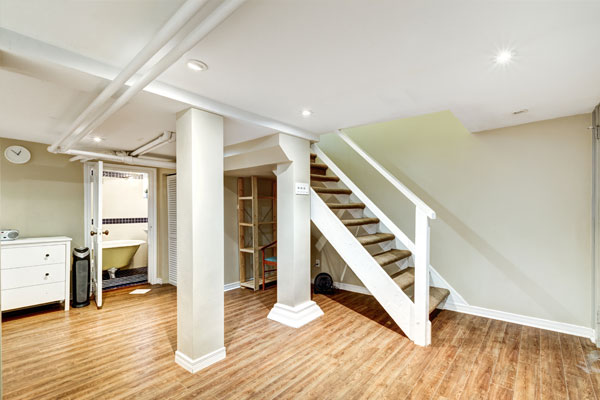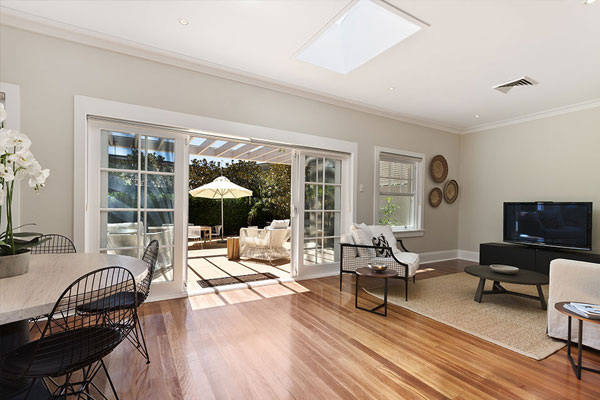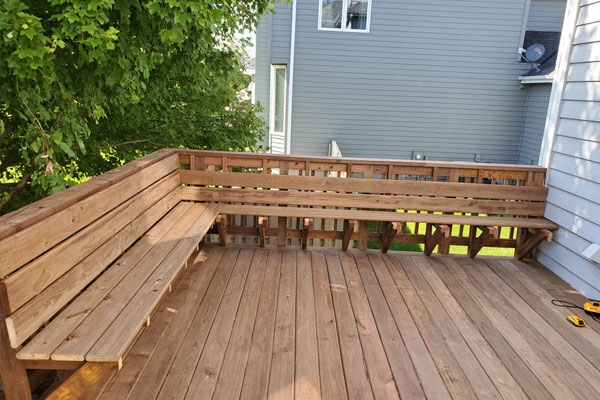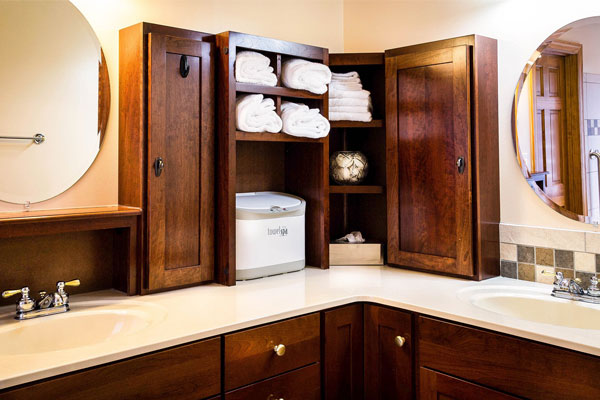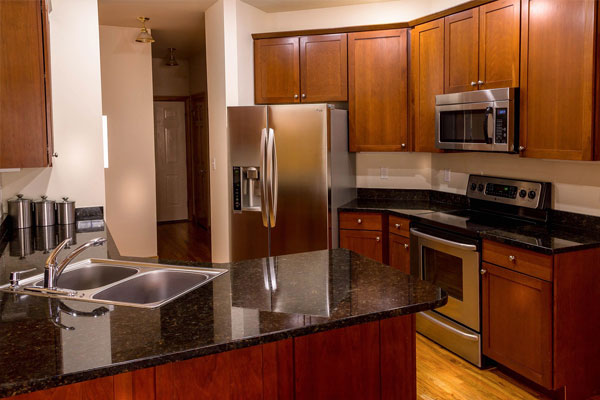 Trusting your home to a remodeling or construction service can be stressful, especially if you're worried about the quality of materials, quality of construction, or safety. At Toolbelt Construction, we focus on transparency and open communication to build trust. Your project manager will keep you informed throughout the design, pre-construction, and construction phases so you know what's happening during every day of your remodel.
We take pride in the quality of our work, and our team is constantly improving with new certifications and services. For example, our team is Trex-certified to build high-quality custom decks with treated and composite wood.
Contact us today at 402-480-9121 to learn more about our remodeling services and to get started with the design phase of remodeling your home.


100% High-Quality Guarantee



Combining quality and innovation