We are high-quality residential contractors in Lincoln, Nebraska
Start Your Project Today!
At Toolbelt Construction, we offer custom home designs, home construction, and high-end remodeling services. Based in Lincoln, Nebraska, we are the construction company that will offer you outstanding services for your needs. For every home improvement project we take on, we always pledge to deliver high-quality work with a customer service-oriented attitude. Our clients choose Toolbelt Construction because of our professionalism, reliability, and trustworthiness.We are proud of our ability to provide Lincoln homeowners with dedicated and experienced remodeling services. From custom cabinets, kitchen remodeling, and bath remodeling, we can handle it all with skill.
Are You Ready to Start Your Construction Project?
Our customer-forward process is designed to make sure you love your home on day one and for years after construction finishes. Contact us today to learn more about our services or to schedule the first step.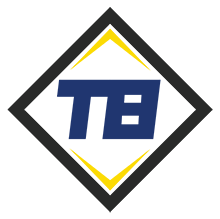 "*" indicates required fields